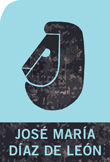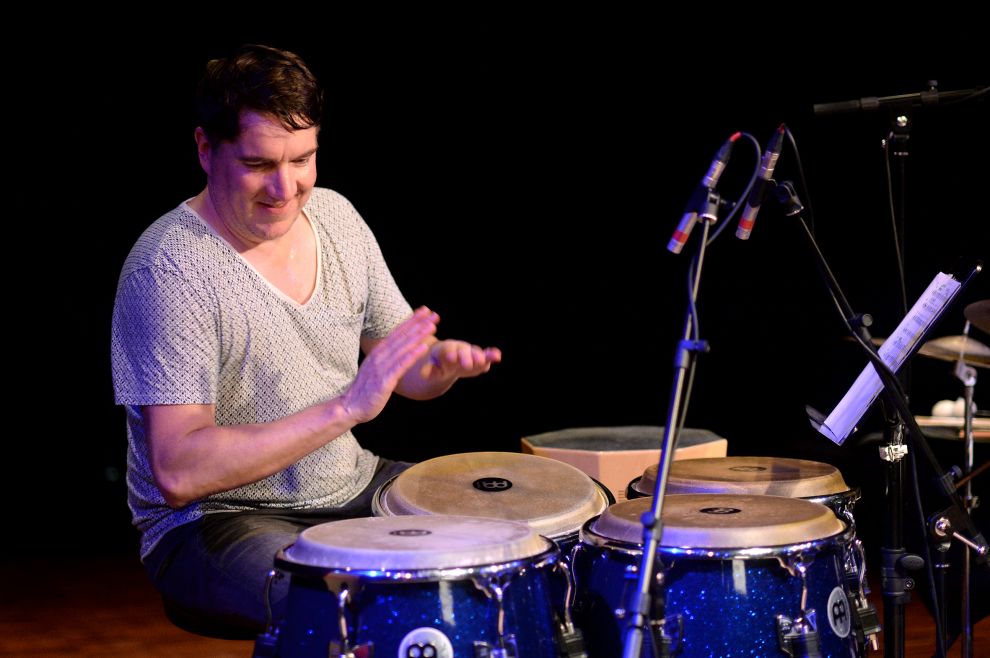 Pangea Ultima

Der Name des Projektes geht auf den Superkontinent zurück, der möglicherweise in einigen Millionen Jahren entstehen wird: In diesem werden alle heutigen Kontinente zu einer Einheit verschmelzen und alle territorialen Grenzen überwunden sein. Wenn es in dieser fernen Zukunft die Menschheit noch geben sollte, wäre die Musik dieser Band der Soundtrack dazu!
Die Musik des Projektes bedient sich der Sprache des Jazz, um diese Überwindung der kulturellen Grenzen hörbar zu machen. Durch die Verarbeitung authentischer afrikanischer Grooves, westlicher Harmonik, indischer Soundästhetik und lateinamerikanischen Temperaments verbindet sich der Sound der internationalen Band zu einer allumfassenden, grooveorientierten Weltmusik. In meinen Kompositionen bringe ich meine eigene bikulturelle deutsch-mexikanische Identität zum Ausdruck und verarbeite authentisches Material, welches ich während meiner umfangreichen musikalischen Reisen in Afrika, Indien sowie Nord- und Südamerika gesammelt habe. Mit dabei sind die herausragendsten Instrumentalisten der Kölner Jazz- und Worldszene.


Pangea Ultima ist Gewinner des Bonner Jazzwettbewerbs "Jazztube 2016".


José Díaz de León – Gitarre, Gesang, Komposition
Daniel Manrique-Smith – Flöte, Gesang
Roman Fuchß – Bass
Antonio Fusco – Schlagzeug
Christian Fehre – Congas, Yambú, Pandeiro

Download des Albums "Espacios Abiertos" unter:

https://www.bauerstudios.de/de/data/shop/6588/ncd4170.html


_________________________________________________



The band's name refers to the supercontinent, which will possibly arise in some million years: at that stage all of today's continents will melt into a single entity and all territorial borders will be overcome. If humanity should still exist in this distant future, this band's music would be its soundtrack.
The music of this project uses jazz as a language to make the overcoming of cultural borders audible. Through a blend of original African grooves, Western harmony, Indian sound aesthetics and Latin American temperament, the band's sound forms a universal world music. As a composer and bandleader I express my bicultural German-Mexican identity and convert authentic material which I have experienced and collected during my musical travels in Africa, India and Latin America. The band gathers the most outstanding instrumentalists of Cologne's jazz- and world-scene.
Pangea Ultima is the winner of the competition "Jazztube 2016".


José Díaz de León – guitar, vocals, composition
Daniel Manrique-Smith – flute, vocals
Roman Fuchß – bass
Antonio Fusco – drums
Christian Fehre – congas, yambú, pandeiro

Download the Album "Espacios Abiertos" on:

https://www.bauerstudios.de/de/data/shop/6588/ncd4170.html

Nächste Konzerte:

Do,

15/02

Krefeld / Südbahnhof

Sa,

03/03

Bremen, Mibnight Jazzfestival

Fr,

13/04

Osnabrück, Lutterhaus

zum Konzertkalender

Loading the player...